Online management software for



Manage your schedule, employees, clients and online payments with an automated budget-friendly solution.
FREE 7-DAY TRIAL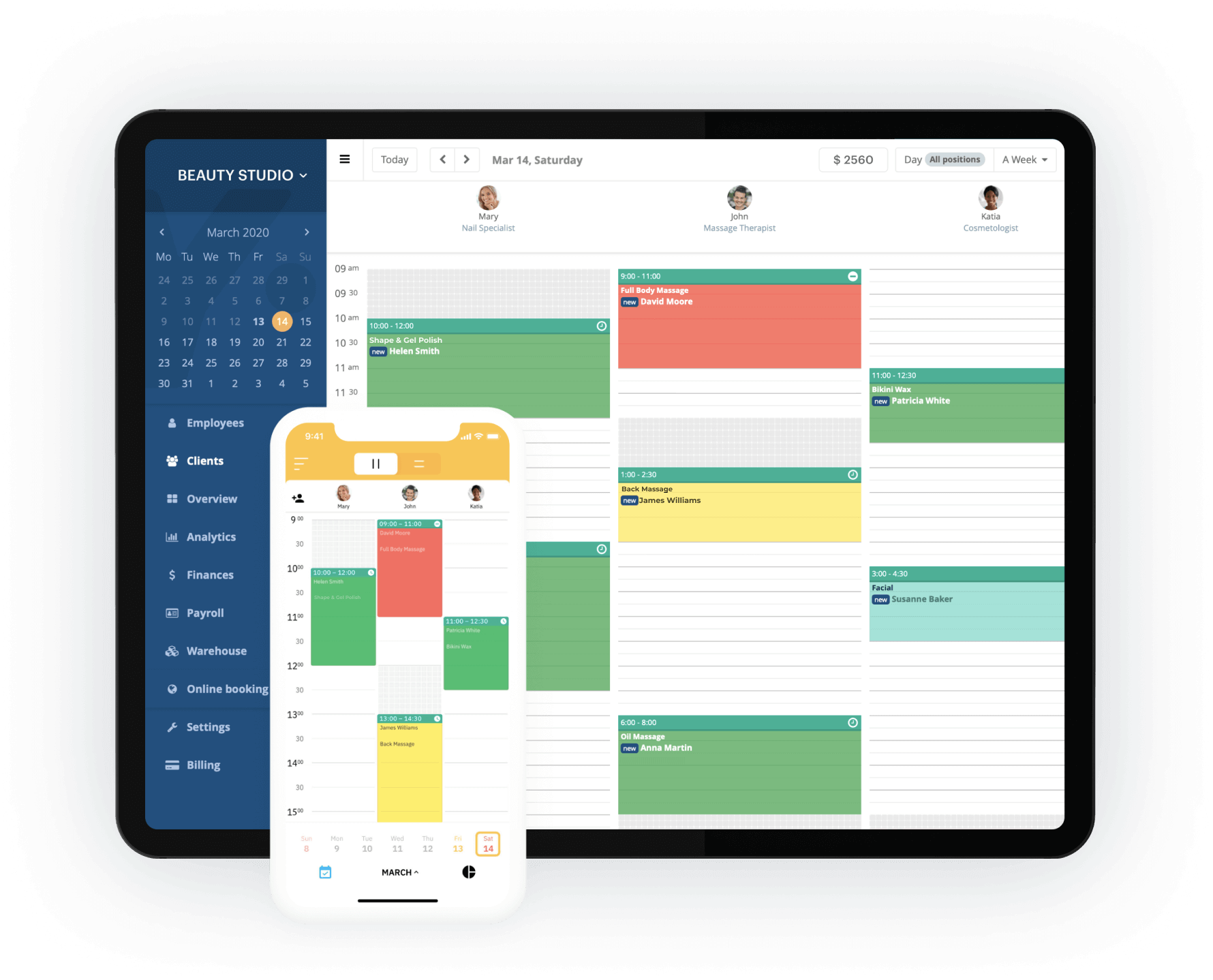 Free up your time
Scale any appointment-based business with YCLIENTS: from beauty salons to consumer services and more.
Comrehensive management platform for your business
Automated online solution for your business: online booking, scheduling, client relationship management, analytics and more.
Receive payments online
Get a unique booking URL and receive secure payments online 24/7.
Schedule management
Effortlessly schedule, reschedule and cancel any online and offline appointments.
Team and paysheet management
Manage employees: shifts, off-hours, days off, payroll.
Client analytics
Track all essential client data: appointments history, memberships, and more.
Be in touch with your team and clients
Use SMS, email and app notifications to boost appointment conversion rate.
Stock monitoring and accounting
Monitor your stock, manage orders, automate write-offs and access accounting reports.
Appointments can be scheduled online — we simply love it! I can see my online schedule anywhere and anytime: the guests who came, who paid, who booked, how busy my employees were. Even if I go on vacation, the system works safely without my presence. I have to say, I can't imagine what it would be like without YCLIENTS!
Dalma Etter, owner of Eyelash Studio
Dalma Etter, owner of Eyelash Studio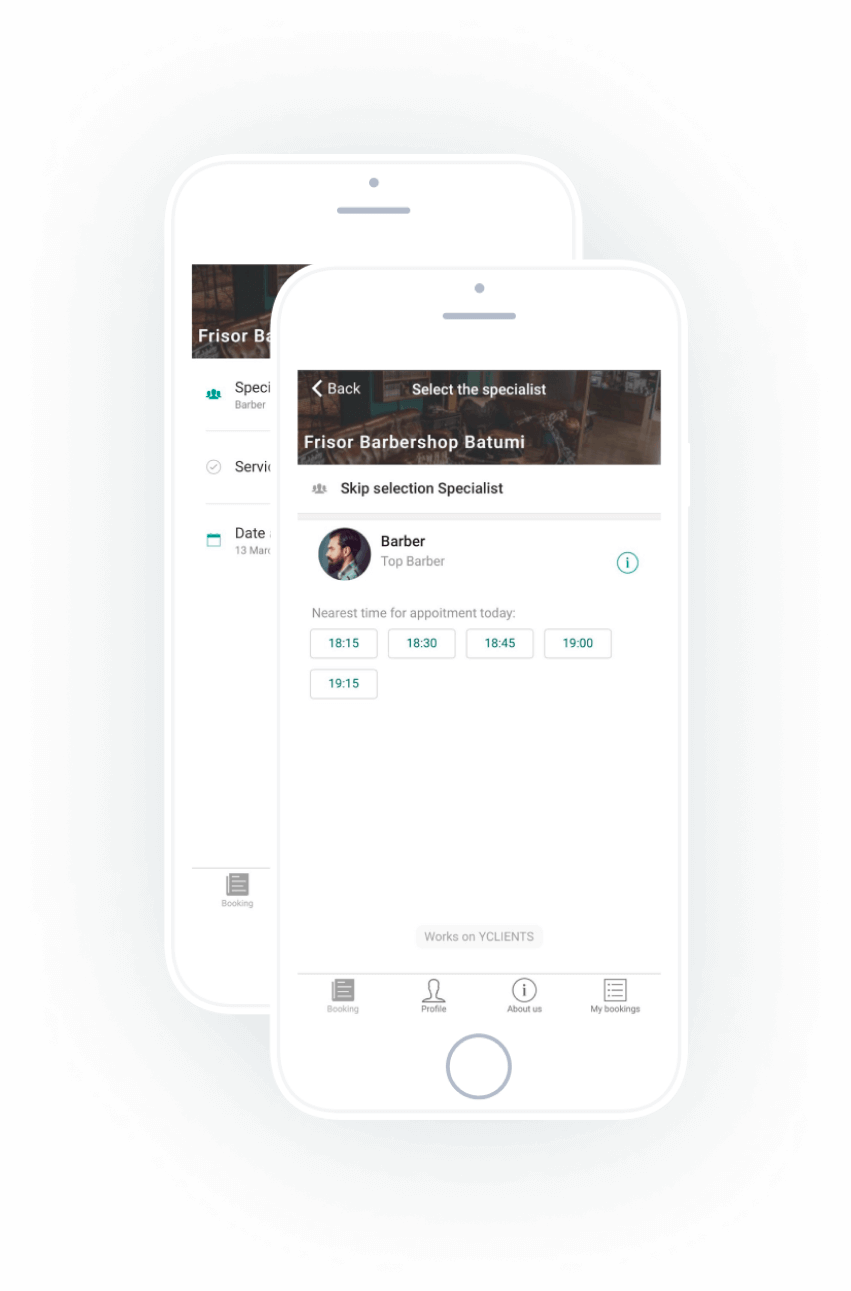 Book Online
Get more clients online to boost your sales and revenue
YCLIENTS lets you set up a customizable booking widget on your web page, in your app or social media/messengers and boost conversion rate. Clients can book appointments online 24/7.
Instant bookings. Online. No calls.
Customizable booking widget.
Integration with social media, messengers and YELP.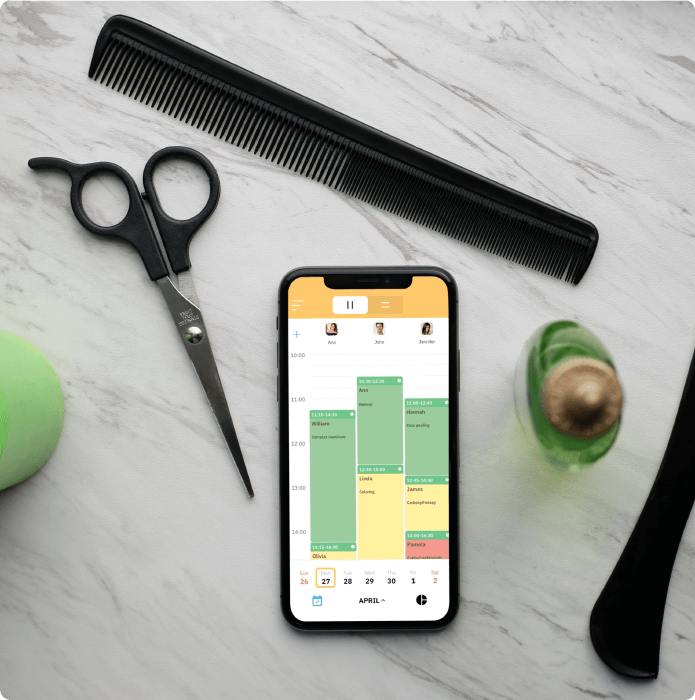 Schedule management
Our online scheduling software saves your time
Use our user-friendly calendar to manage appointments, staff, and equipment. Schedule, reschedule, assign or cancel appointments.
Manage bookings
Track changes
Manage your staff

Connect with your clients
Use reminders to boost revenue and client-retention
Use SMS, email, app notifications or messenger integration to deliver reminders to clients. Notify them of special offers for better retention based on segmentation analysis.
All communication tools included
Cut late arrivals by up to 60%
Efficient marketing and management tools
businesses empowered by
YCLIENTS
professionals are using YCLIENTS
YCLIENTS is a perfect choice for your appointment-based business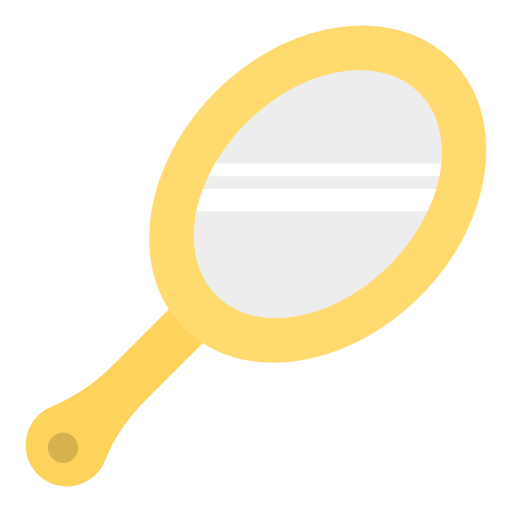 Beauty Salon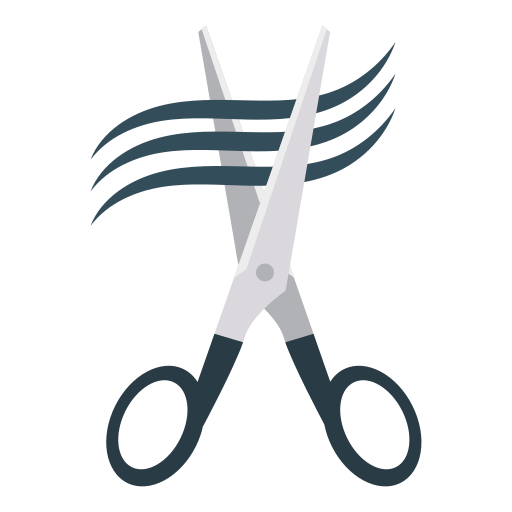 Hair Salon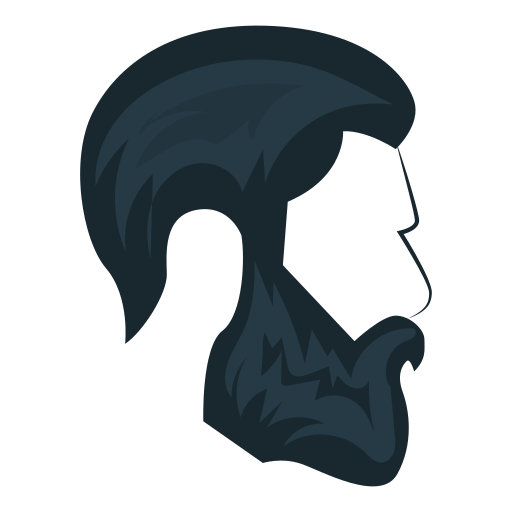 Barbershop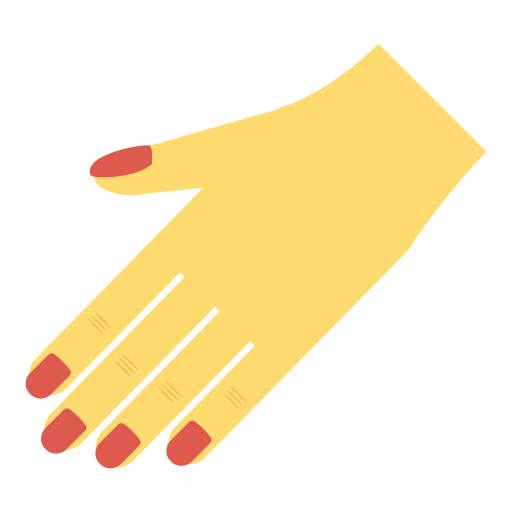 Nail Salon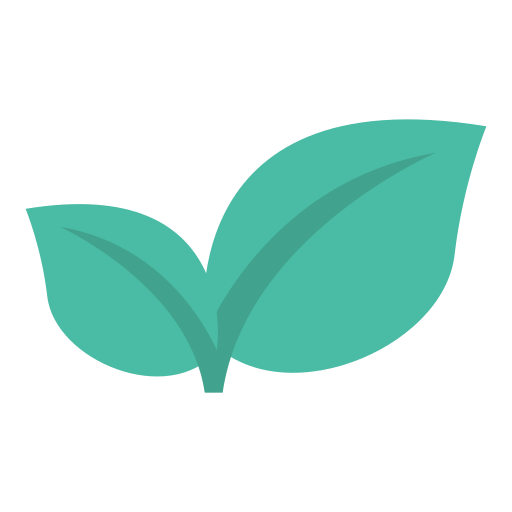 Wellness Studio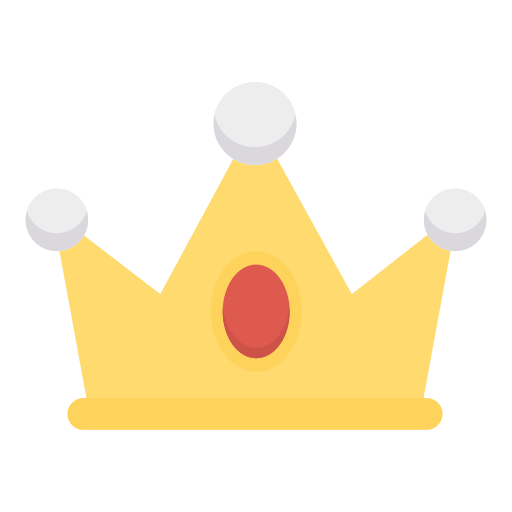 Tattoo Shop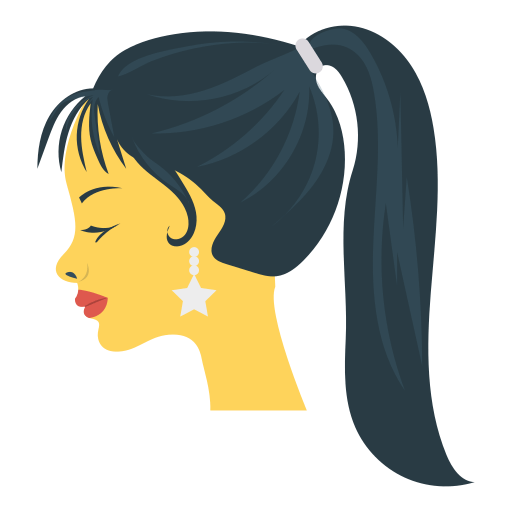 Piercing Studio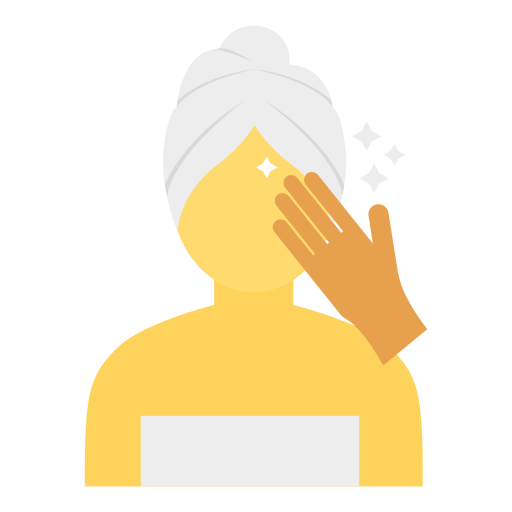 Massage Salon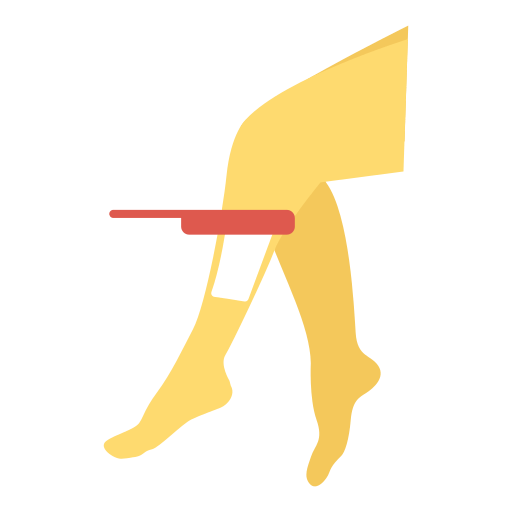 Wax Bar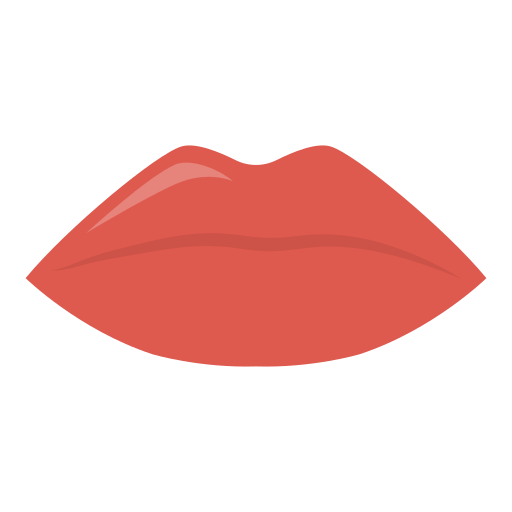 And More
Transparent pricing tailored for your needs
Efficient business solutions starting
from 5$
By continuing to use our site, you agree to our
Cookie Policy
. If you do not want your data to be processed, please, change your browser settings.