Cloud-based software
for service industries
Reduce human-time spent by automating your
business with a single solution
Start your free trial
7 days on us. No credit card required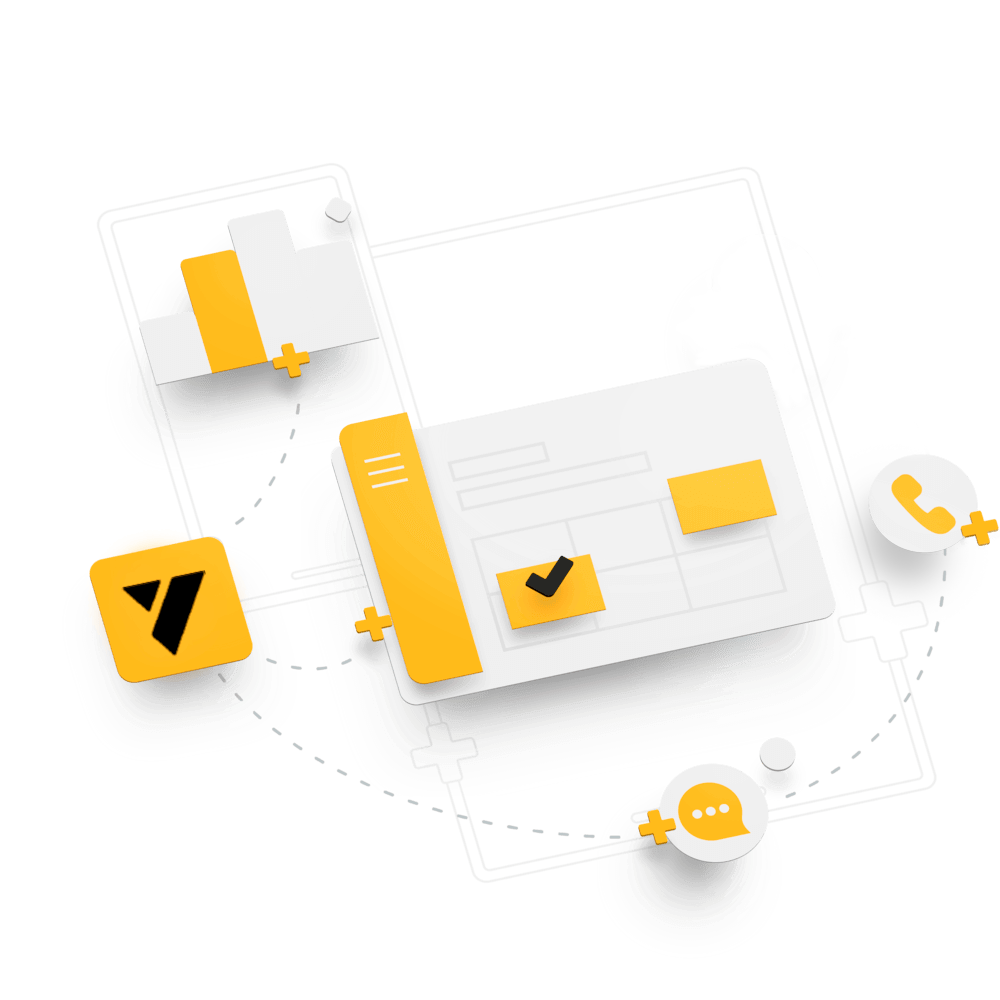 businesses
trust YCLIENTS
specialists
are available for online booking
Flexible online booking widget
Set up a widget or mobile app for online booking
Fast online appointment calendar
Schedule customer appointments, overview and edit them from your smartphone
Multichannel communication module
Notify customers and employees on upcoming appointments, collect feedback from visitors
Advanced customer segmentation
Segment customers by employee, services, appointment date and other criteria
Inventory control and financial accounting
Manage your finances, control inventory analyze your revenue
Multi-functional loyalty program
Set up bonus programs, cashback, promotions and subscriptions
Focused on industry needs
Who chooses YCLIENTS
Beauty Beauty salon
Barbershop
Cosmetology
Tattoo
Tanning
SPA


Healthcare Private clinic
Dental clinic
Psychotherapy
Veterinary
Fitness
Massage


Education Education center
Driving School


Other Photo/video studios
Rental
Lawyer
Tire/Body Shops

Service
Full supervised
setup in 5 days
---
No special skills required
Built for industry leaders
The Best CRM System award at Digital Summit 2016
The Best Mobile App award at Digital Summit 2018
YCLIENTS provides online booking widget for your website.
Your clients will be able to make a reservation with just a few clicks or taps.
24/7, hassle-free.
Data gathered from online booking form participate in forming all financial and analytical reports within the CRM. YCLIENTS helps to understand which services and specialists are more in demand and based on this define a strategy of the company development.
With YCLIENTS you can create personal offers based on customers' personal profiles.
With YCLIENTS you can create any report in just few clicks based on 50+ custom criteria; it will provide you with the information required for making strategic business decisions.
YCLIENTS has been helping business for 9 years now. With our help, business employees and managers save their time for providing better service to their customers and making better decisions based on valuable business data.