Online appointments
Use your website, branded app, messengers or social platforms to book appointments onilne 24/7.
FREE 7-DAY TRIAL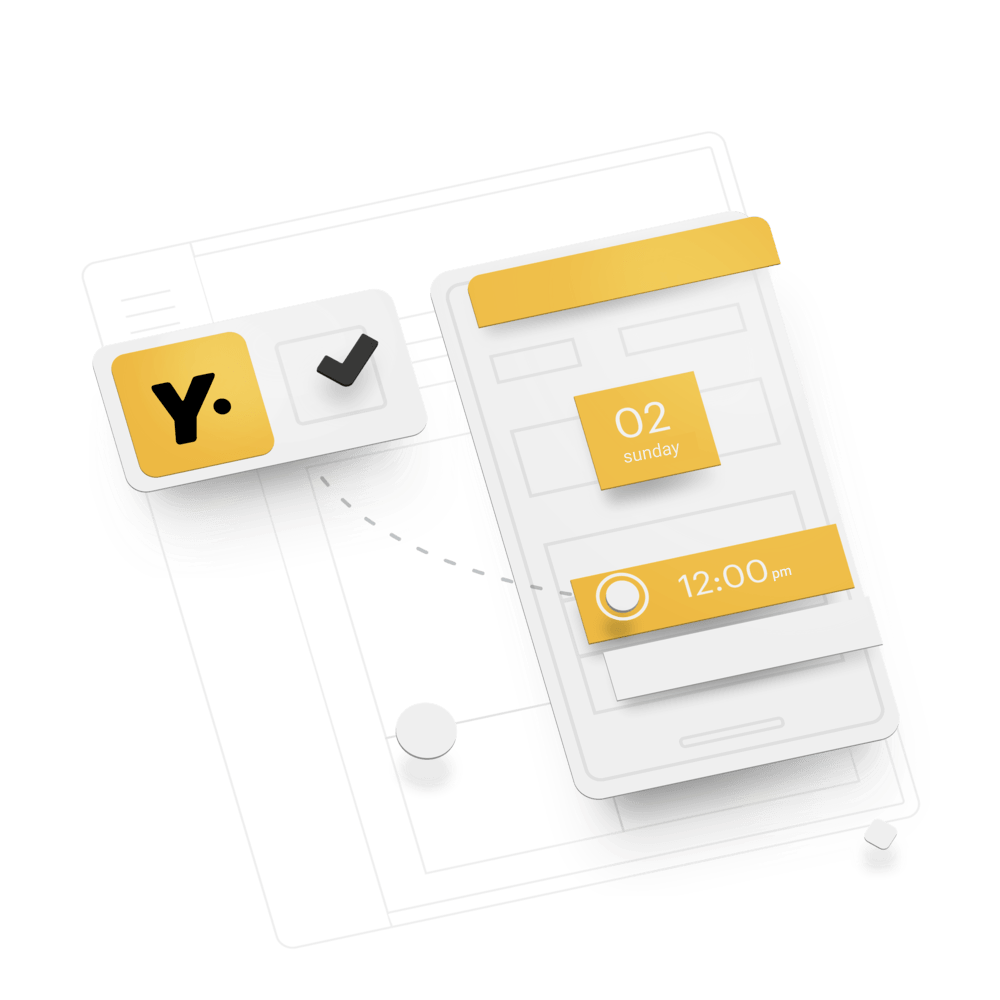 of appointments are booked online
Booking appointments online is convenient and one of the key appealing factors for potential customers. According to our research, 25% of appointments are booked either after hours, or when your client is unable to book via phone call.
of clients return at least four more times after one booking
Online bookings boost customer retention rate: 42% of customers keep coming back, making over 5 repeated visits on average.
Booking via Online Widget
With a booking widget on your website clients will be able to book an appointment with no hassle. No need for phonecalls and minutes-long conversations with managers. Clients can now choose a service, a specialist and time in just a few clicks.
Booking via Online Widget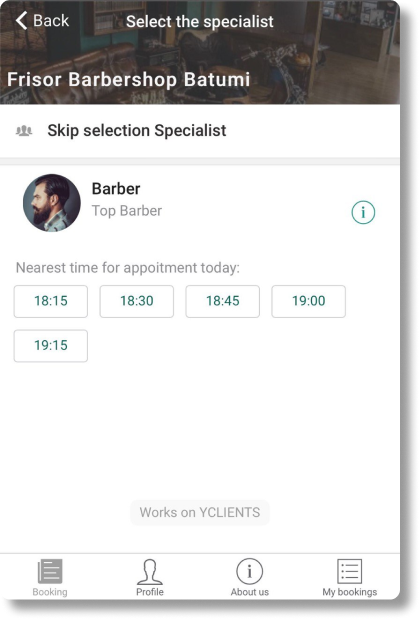 via Mobile App
Make your branded app stand out with a built-in online booking option. Push-notifications will help cut late arrivals by up to 60% and loyalty program tools will help double customer retention.
via Mobile App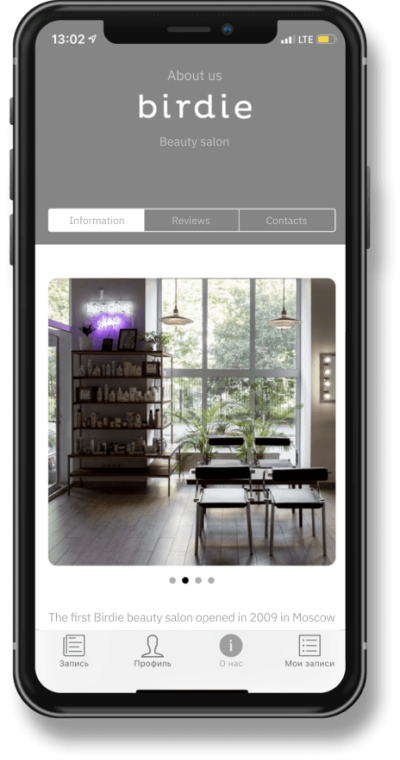 via Social Networks
Online booking integration with your pages on social media will increase both customer reach and customer retention. Over 25% of bookings take place on social media pages.
via Social Networks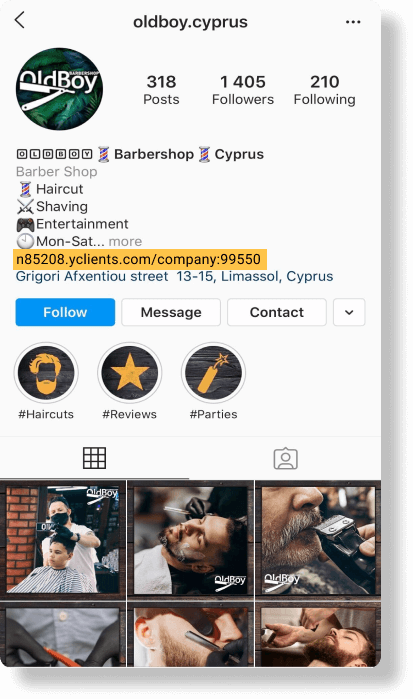 via Messengers
YCLIENTS chatbot is now your online personal assistant! Running 24/7 it lets your clients book appointments via favorite messengers: WhatsApp, Telegram, Viber, Skype, and etc. The bot can process multiple bookings simultaneously, answer frequently asked questions, and notify clients of your special offers. All while saving time for both you and your clients.
via Messengers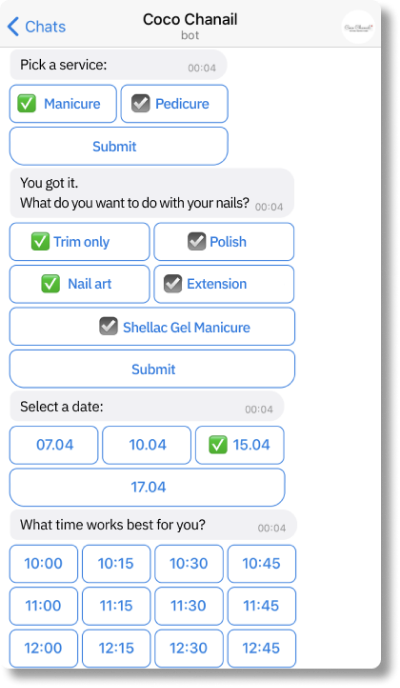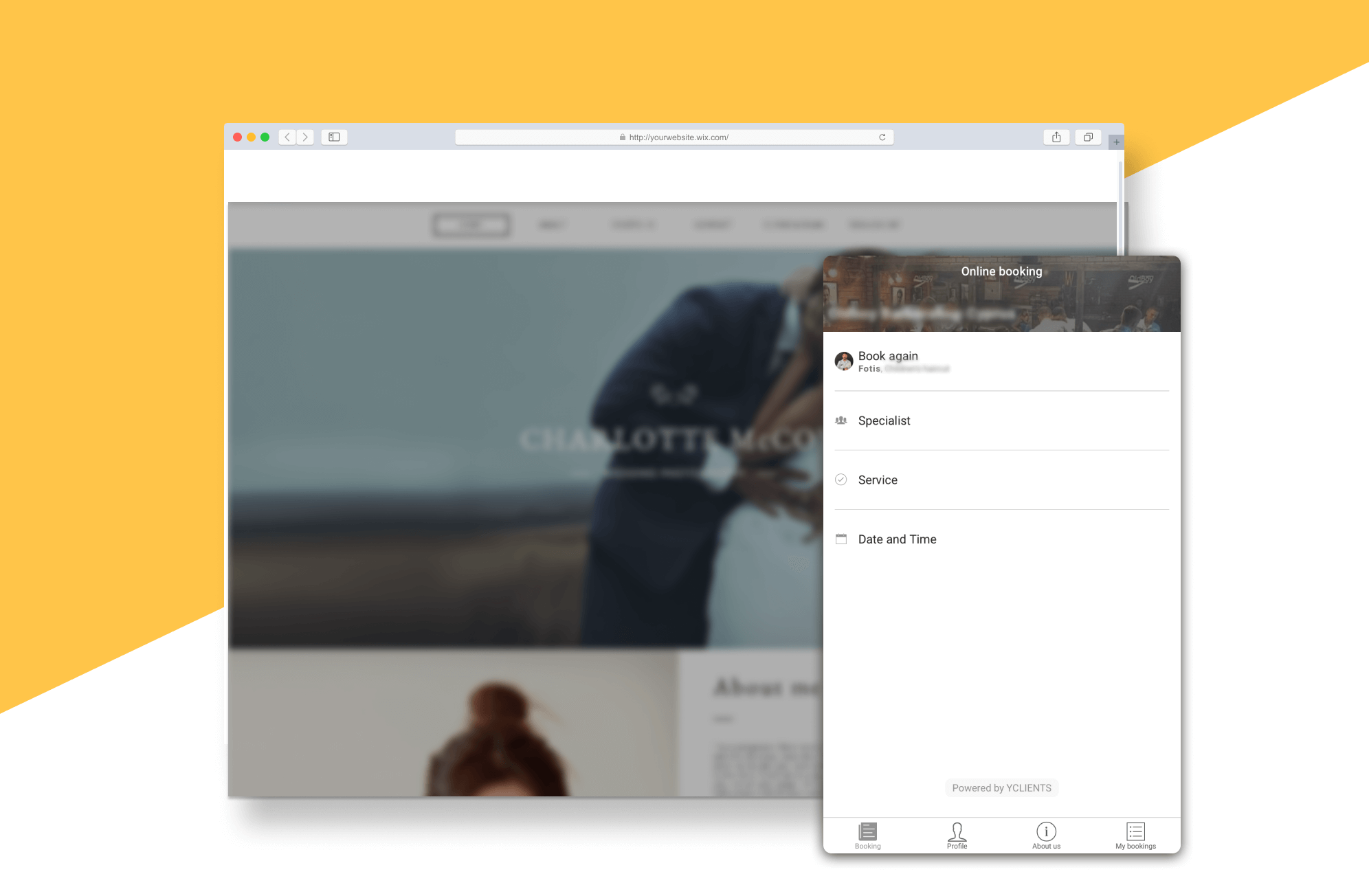 Create a website
and schedule appointements right away
Even if you build a website from scratch you can start working right away, thanks to YCLIENTS software integration. Our booking widget can be easily integrated with popular website builders like WIX, Tilda, Wordpress, or Google Sites.
The best for service-based businesses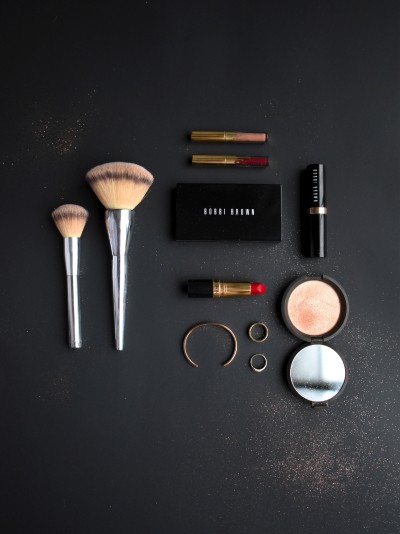 Beauty salons, barbershops, nail salons, and more
Beauty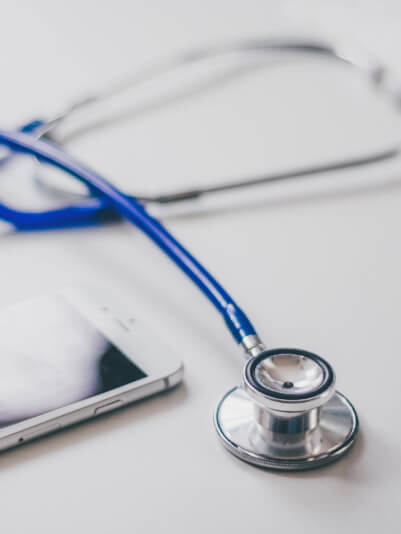 Medical centers and veterinary clinics
Healthcare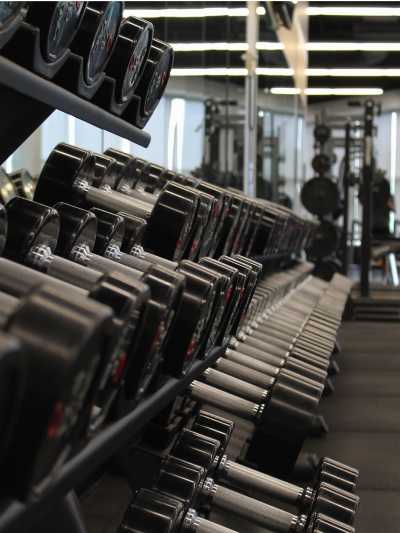 Gyms, fitness centers, yoga studios, etc (individual and group training sessions)
Sport and fitness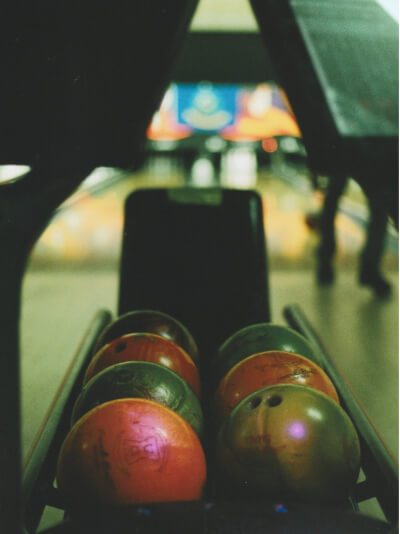 Quest rooms, VR experiences, etc
Entertainment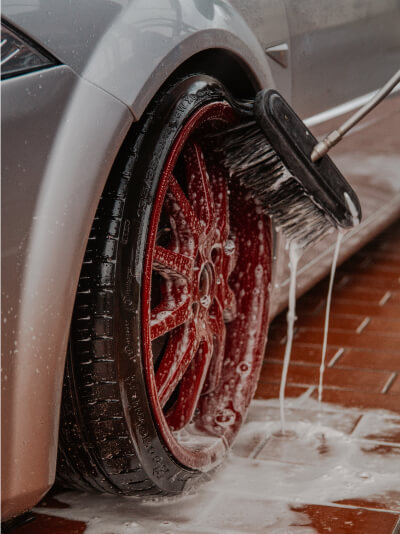 Car maintenance, tire fitting, washing services, detailing, etc
Automobile
Bookings for group events
Clients can book multiple people
Online booking for a group event allows client to group-book themselves with their friends in a single appointment.
Recurring bookings
Recurring events can be rebooked automatically according to a defined schedule.
Analytics
Group analytics allows you to evaluate group attendance and other parameters.
We help customers make informed decisions
with a set of features, which make booking a better experience
Customers can view photo galleries of businesses, read reviews, and see information about each employee
Customers can add services and specialists to Favorites for instant booking
Customers can rebook or cancel appointments online
Each customer has a personal profile with detailed appointment history records.
Customers can easily review their loyalty program status and check on their bonus points balance
Customizable widget for your business
Seamless integration with your brand design
Different widgets for different use cases
Book multiple services and multiple employees at a time
User-friendly interface
Set booking parameters (employee/service/time) in preffered order, or hide those of no use if needed
Each "employee" entity within YCLIENTS can be renamed as suited for your business: quest, room, service, specialist name, etc.
Let your clients book appointments using bonus points and discount offers
Integration with accounting and analytics solutions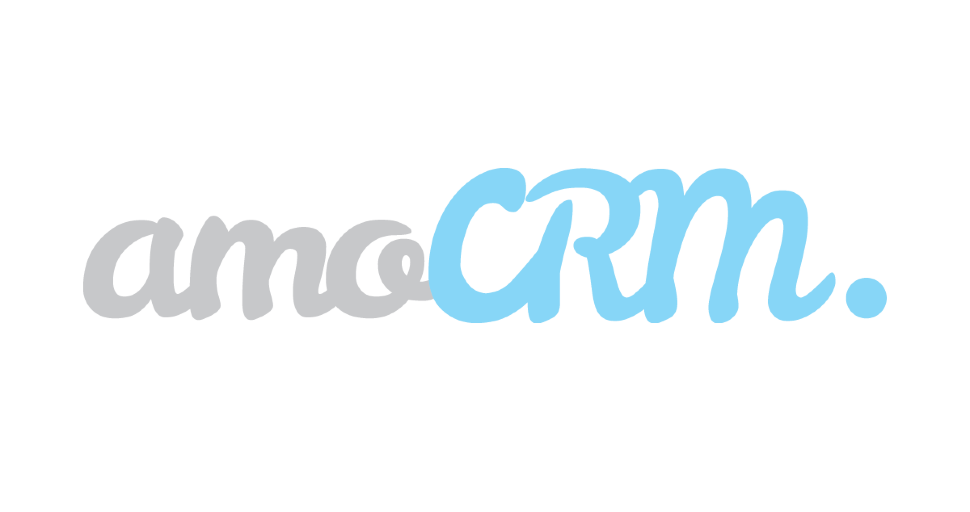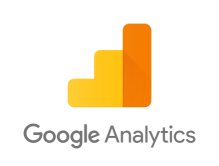 YCLIENTS is a platform with an open API for integration with any other software.
By continuing to use our site, you agree to our
Cookie Policy
. If you do not want your data to be processed, please, change your browser settings.