Marketing and customer retention
Incentivise customers via loyalty programs to boost your revenue.
FREE 7-DAY TRIAL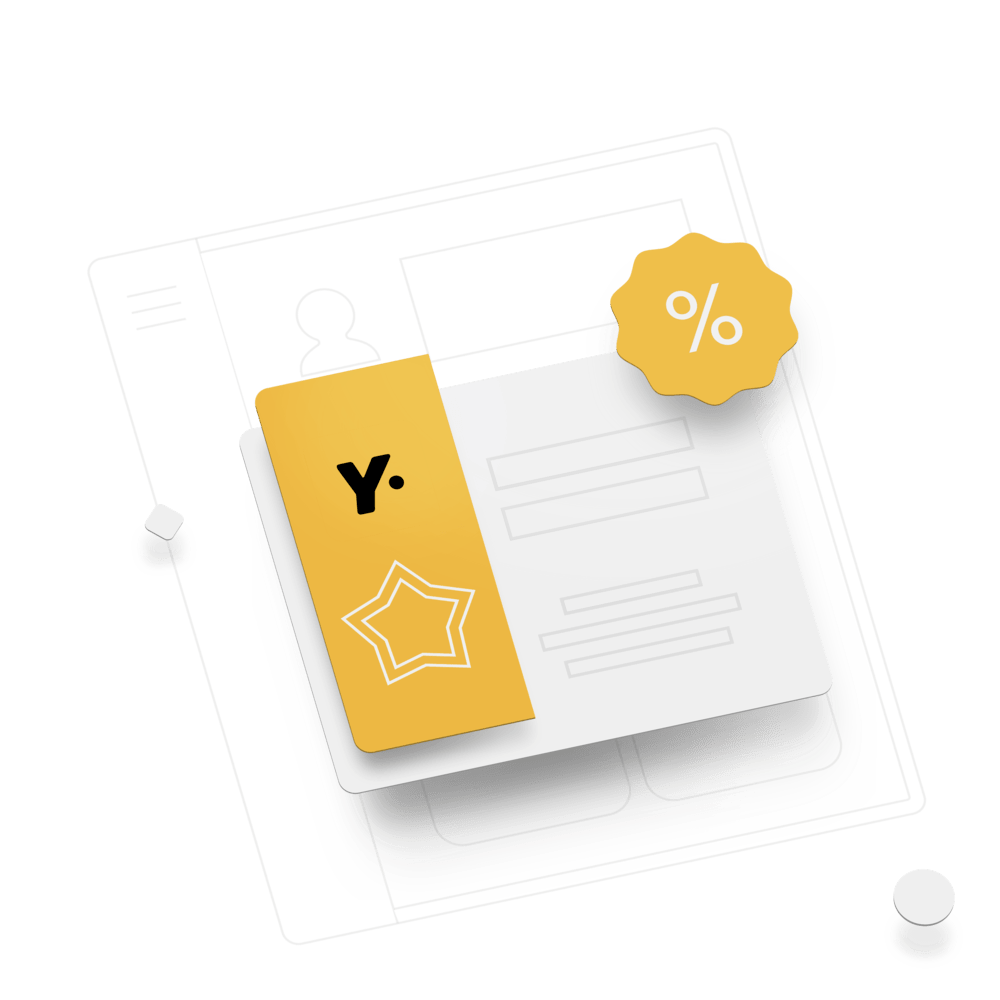 Boost revenue
Design individual offers to swing customer behavior in your favor.
Retain customers
Use discounts and bonus points to keep your customers coming back and grow loyal.
Try for free
Increase appointment rate
Discounts and bonus points serve a good reason for customers to came back more often.
Try for free
Make them spend more
Special offers and bonus points increase the chance a customer is going to spend more than usual.
Try for free
Discounts for loyal customers
Here's how it works:
Stand out among competition
Incentivize your customers to return.
Return those who visited you a long time ago
Make your customer base active on day one
No need to change cash register equipment
It's way more profitable than discounts
Referral program
Incentivize your customers to recommend your services.
Reward invitees
Bonus rewards provided for each new client make customers more likely to recommend your services.
Reward newly invited customers
Similarly, the rewards offered to new clients make them more likely to use your services.
Bonus vouchers
Design custom bonus vouchers suitable for the needs of your business and your customers
Set any value
Set limitations, if needed: vouchers may be eligible for use with goods only or services only.
Vouchers can be issued for single- or multiple-use.
Vouchers can be valid all across your business, or at a specific location/branch.
Voucher accounting in financial and statistics reports is fully automated.
Membership Pass
Offer customers membership subscriptions valid across your business network.
You can limit subscription availability by branch in the settings.
A subscription can act be eligible for specific services, a group of services.
Like payments via vouchers, payments by memebership subscriptions are accounted for automatically.
Subscriptions may be time-limited.
Reward customers according to desired criteria
Know who's visiting
You can't know every customer by sight. Use YCLIENTS to know who are your best clients and make exclusive offers just for them.
Group customers by profitability
Segment your customer base by profitability and focus on retaining the most profitable of them.
Monitor customer loyalty
Use YCLIENTS to retain customers and maintain their loyalty. Segment your customer base, and take action to focus on the group with the declining loyalty.
Implement personal approach
Group customers by notification preference: some prefer push-notifications, some don't care and some are specifically annoyed by SMS messages. Set it all up to meet their expectations.
Know your customer
Use automated loyalty programs to improve their experience
FREE 7-DAY TRIAL
Active across your business network
Loyalty program is valid across your business network. Bonus points and discounts accmulate after visits to any of your branches, which have the program implemented.
FREE 7-DAY TRIAL
By continuing to use our site, you agree to our
Cookie Policy
. If you do not want your data to be processed, please, change your browser settings.