Resource Management
Manage your inventory and track stock capacity with convenient reports and analytics insights. Our management tools as part of ERP system help you reduce shortfalls.
FREE 7-DAY TRIAL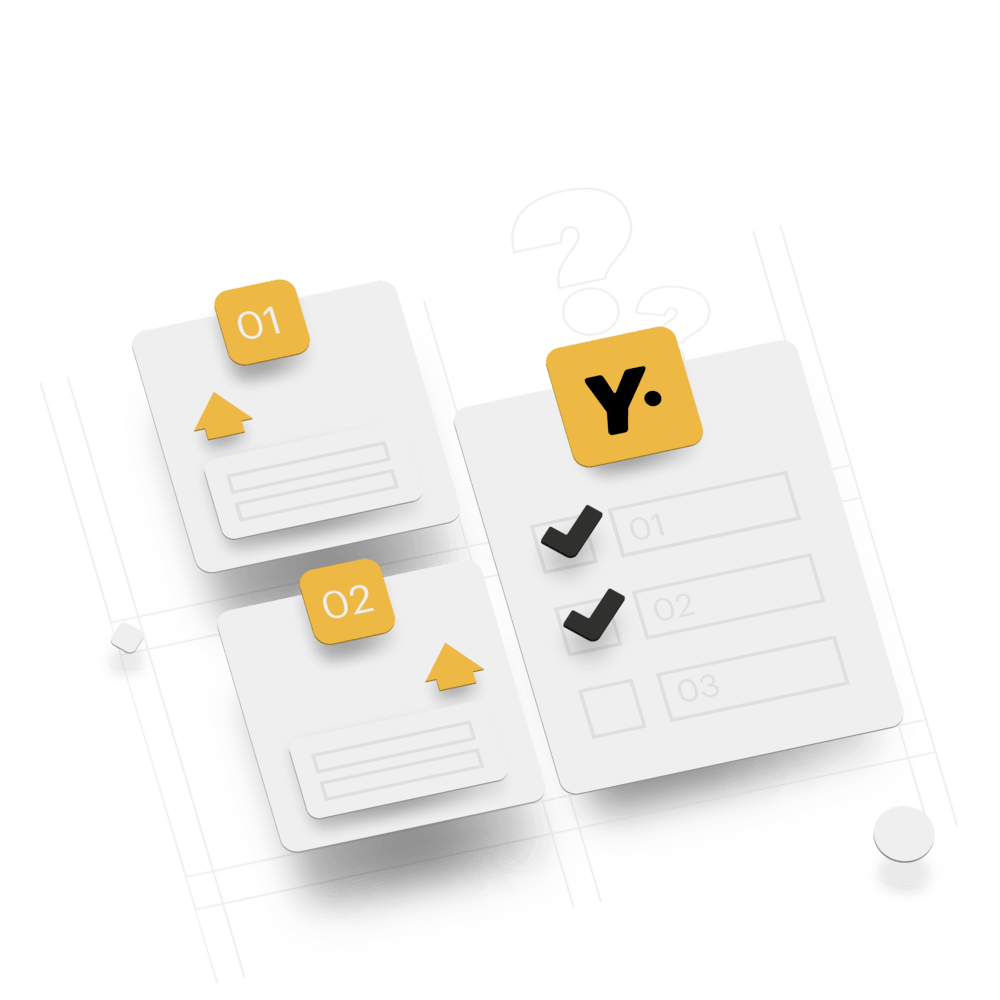 Managing officer
identifies demanded and unclaimed goods
reduces material usage by over 10%
prevents theft cases
Administrator
eliminates errors in goods and supplies accounting
reduces time for stocktaking
identifies critical balances and makes timely purchases
Accountant
manages transactions with suppliers
calculates commission bonus on the go
takes costs of materials into account during payroll calculation
Key inventory reports
One click. Real-time. Anywhere. Online.
Optimize Material Usage
Set up the tool and manage your inventory according to your business needs
Product sheet
Configure the amount of supplies required for each service you provide.
Automated write-offs
Write off consumables automatically upon booking confirmation.
Don't waste consumables
Inform employees to make sure they use in accordance with the product sheet to avoid overconsumption.
Inventory depletion control
Monitor your inventory online to make sure all the necessary consumables are in stock.
Barcode Scanner Support
Implement barcode scanners to make sales up to 10 times faster
FREE 7-DAY TRIAL
Write-off history
Access full information about your consumables: how they were used, how many were used and how many you have in stock.
Inventory Turnover Accounting
Take into account your inventory turnover to only buy goods that are soon to be out of stock.
Import Reports to Excel
Automate all routine operations, set parameters and generate reports you need, exporting results in Excel format for further use.
Cost Accounting
Take cost of consumables into account in total revenue, and for precise and viable payroll calculations.
Tools for inventory accounting
Receive automated reports and leave the routine behind.
By continuing to use our site, you agree to our
Cookie Policy
. If you do not want your data to be processed, please, change your browser settings.