We do what we really like and what brings real results for our clients
YCLIENTS is a leading company providing software solutions for service-based businesses with an all-in-one online management system.
YCLIENTS grew out of the one simple idea: small business owners should do what they genuinely like and what brings real results. From the very first version, YCLIENTS aims to turn this vision into a technology that will bring together thousands of entrepreneurs around a single business standard and make their life much easier.
The history of YCLIENTS began in 2010
The beauty salon manager, developer, and former business manager created a platform for finding beauty salons and instantly making an appointment online. Later, an online booking widget was launched, which was placed on websites and social networks.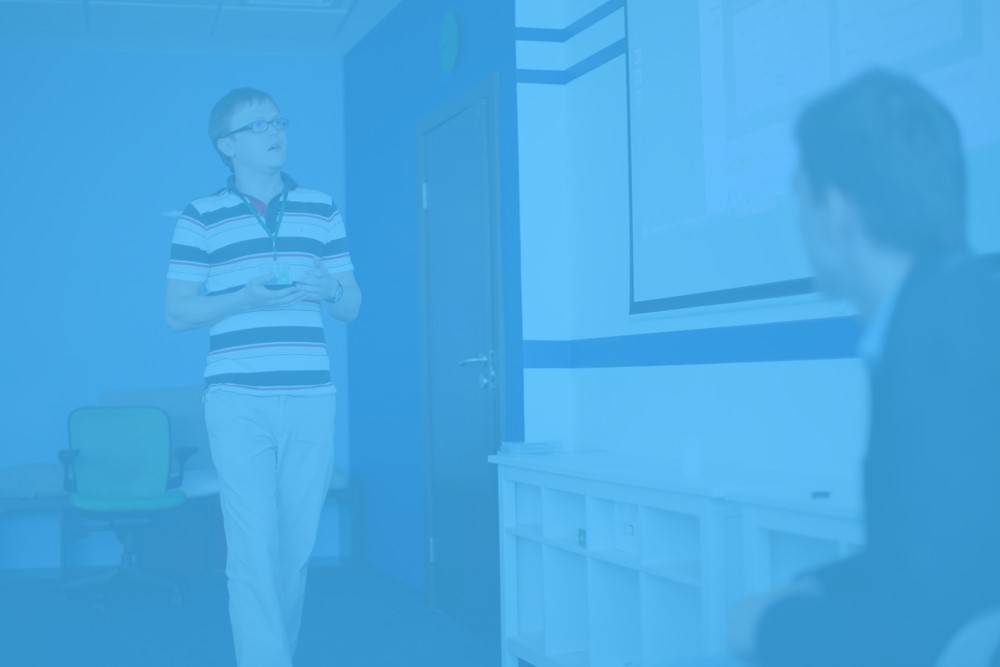 2011
Arkady Moreynis, technical director of Rambler and founder of a successful eCommerce platform, invested in the company. This allowed us to expand the functionality of the product to a small cloud-based CRM-system for beauty salons.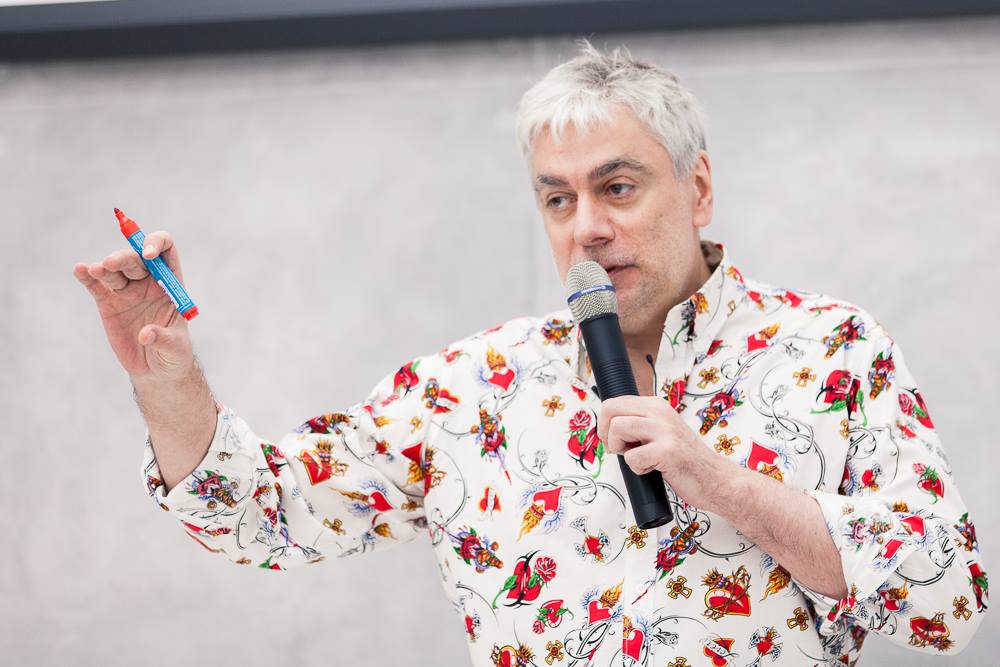 2012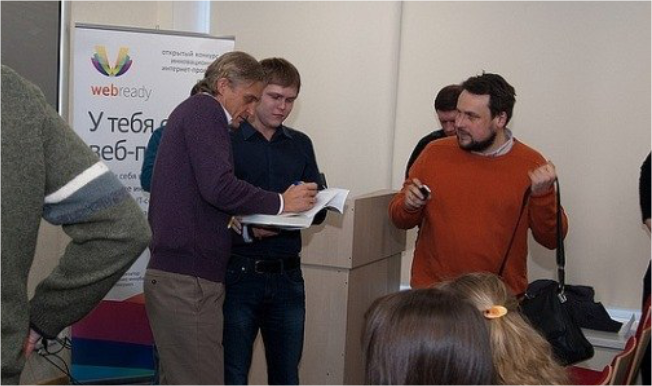 The company attracted strategic investments from the KupiKupon group of companies - the biggest coupon service, after which the founders open a representative office, which later became the head office of the company. Online booking widgets were integrated into the personal accounts of KupiKupon users and provided an opportunity to sign up immediately after purchasing a coupon. The number of customers of the company is growing rapidly.
2013
The service went through Plug & Play acceleration program in Silicon Valley in order to improve the product with leading international experts. During acceleration, the idea of ​​YCLIENTS service is born - a cloud all-in-one platform for managing a service-based businesses.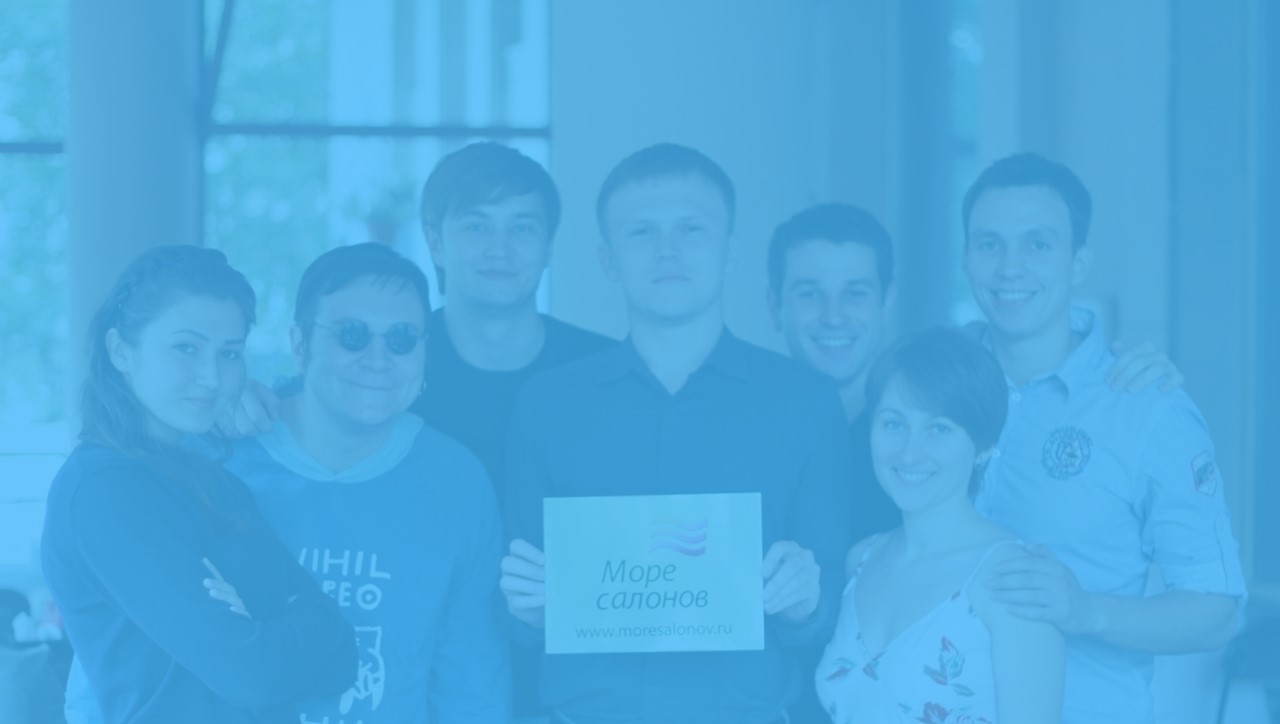 2015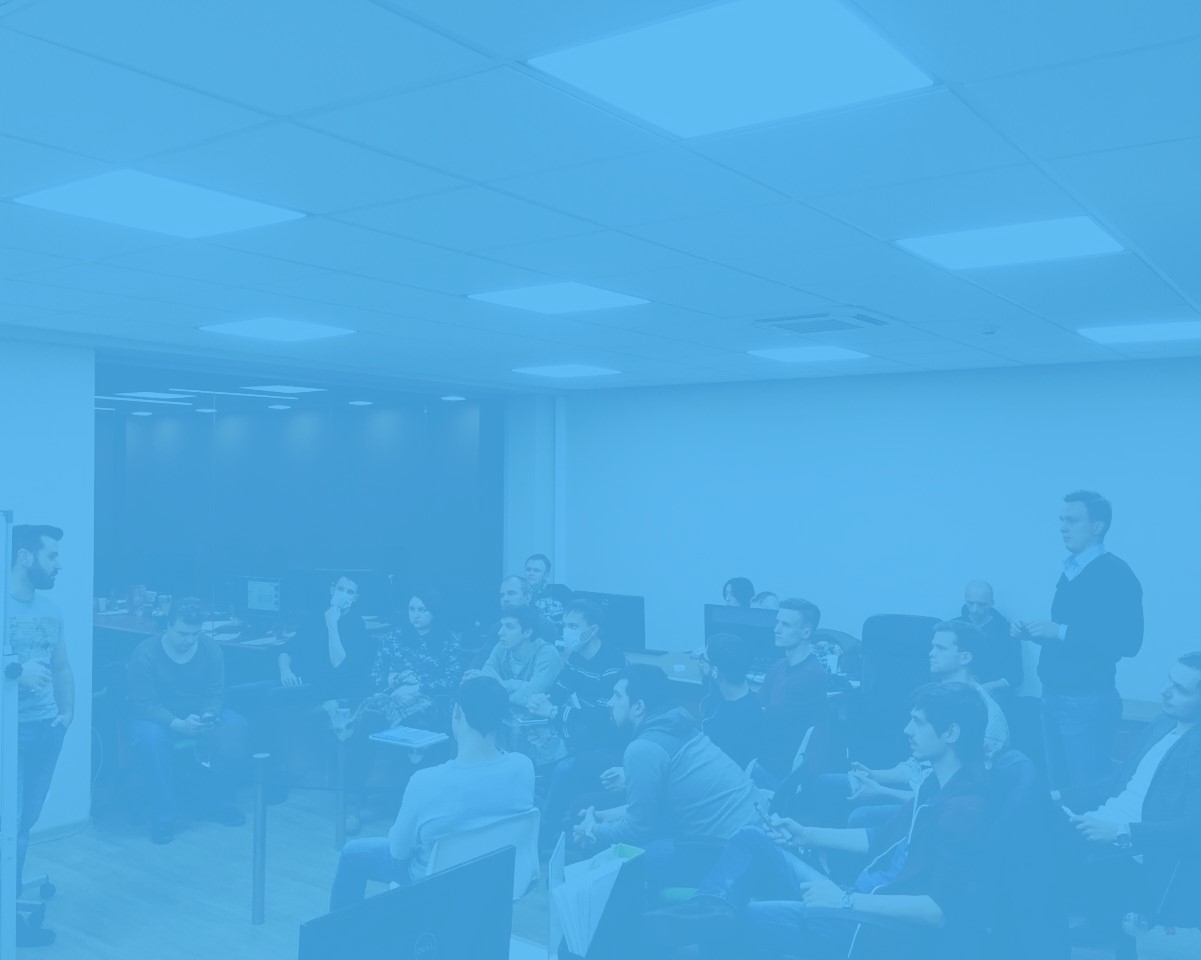 In 2015 the founders launched YCLIENTS. Taking the best practices from the previous project, the company created new automation tools demanded by the market - inventory management and accounting tools. This allowed YCLIENTS to overtake its closest competitors in terms of the number of active users and become a leader among cloud-based solutions for automating service businesses. The new format of the online booking widget is becoming the industry standard now.
2016
YCLIENTS won the Digital Peaks Award in the Best CRM System nomination. The company continued to grow rapidly and the team is now more than 50 people.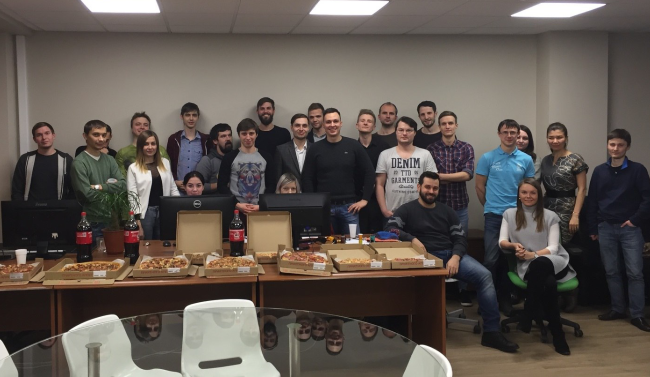 2017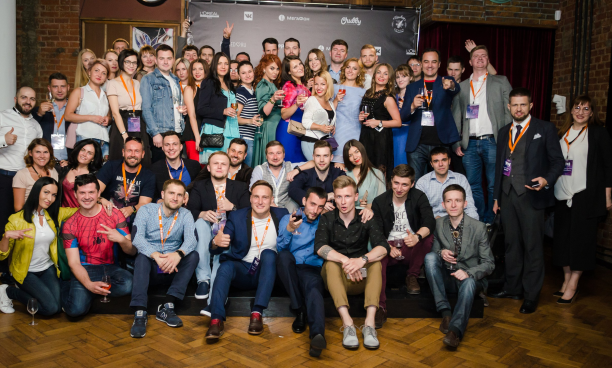 The company began to take over the group booking segments and opened up new development directions. The first Y+1 Conference was held bringing together top industry leaders.
2018
YCLIENTS won Digital Peaks Award again. The Y+1 Conference was gaining momentum and gathering a strong roster of participants. The company continued to grow reaching the number of 180 employees.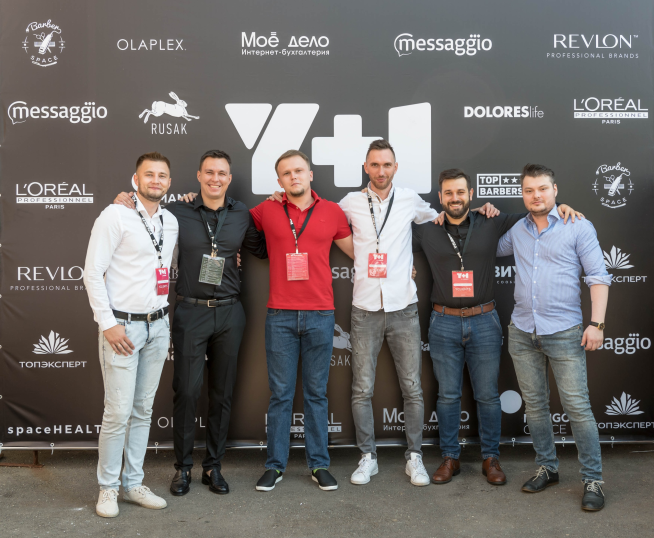 YCLIENTS is a market leader in service business automation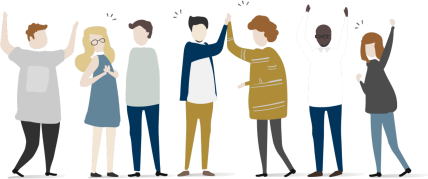 160,000

people use the platform daily

10,000,000+

bookings per month

12,000+

technical support requests processed monthly

15,000,000

SMS and Email Notifications sent per month
The team now is more than 200 specialists
23,000+ customers

from

53 countries

YCLIENTS is chosen by both market leaders and major business chains along with small business owners





9 years of work on the best product solutions
From the first day of its existence, YCLIENTS was created on the basis of the expertise of major industry players. Now, this expertise is available for small businesses.
Founders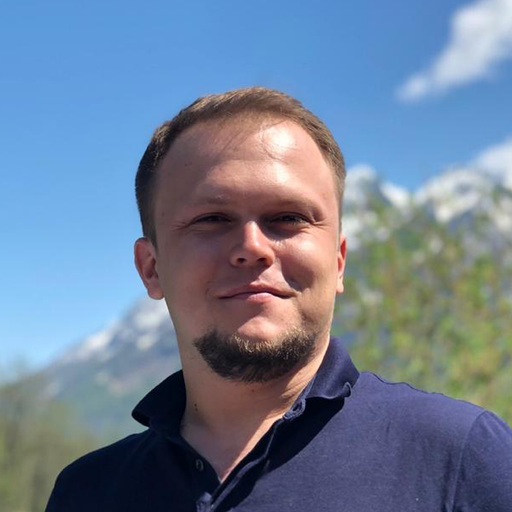 Top management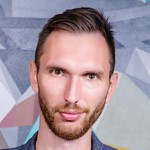 Sergey Podobed
Head of Accounts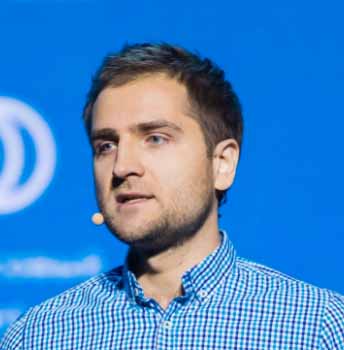 Mikhail Kondakov
Head of Business Development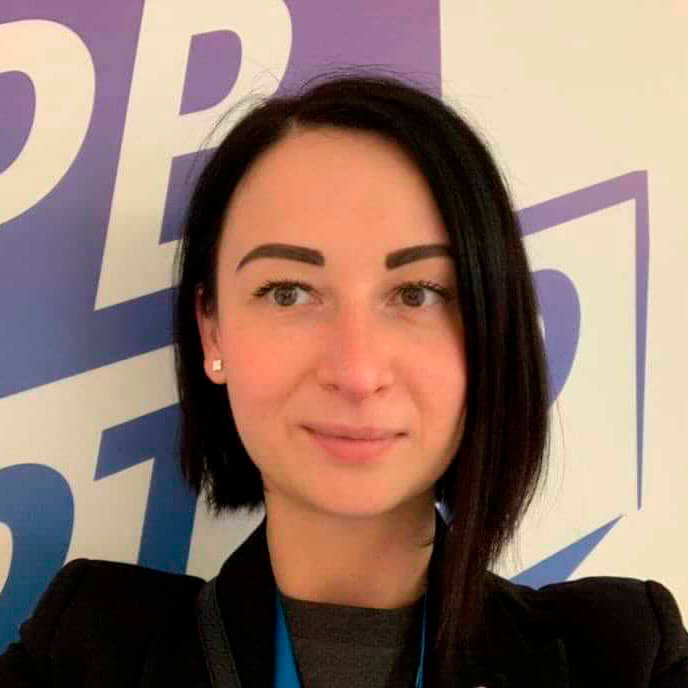 Aurika Vilardi
Head of Marketing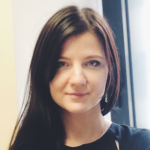 Anna Golovkina
Head of HR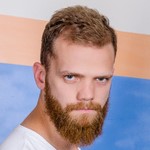 Andrey Panov
Chief Operating Officer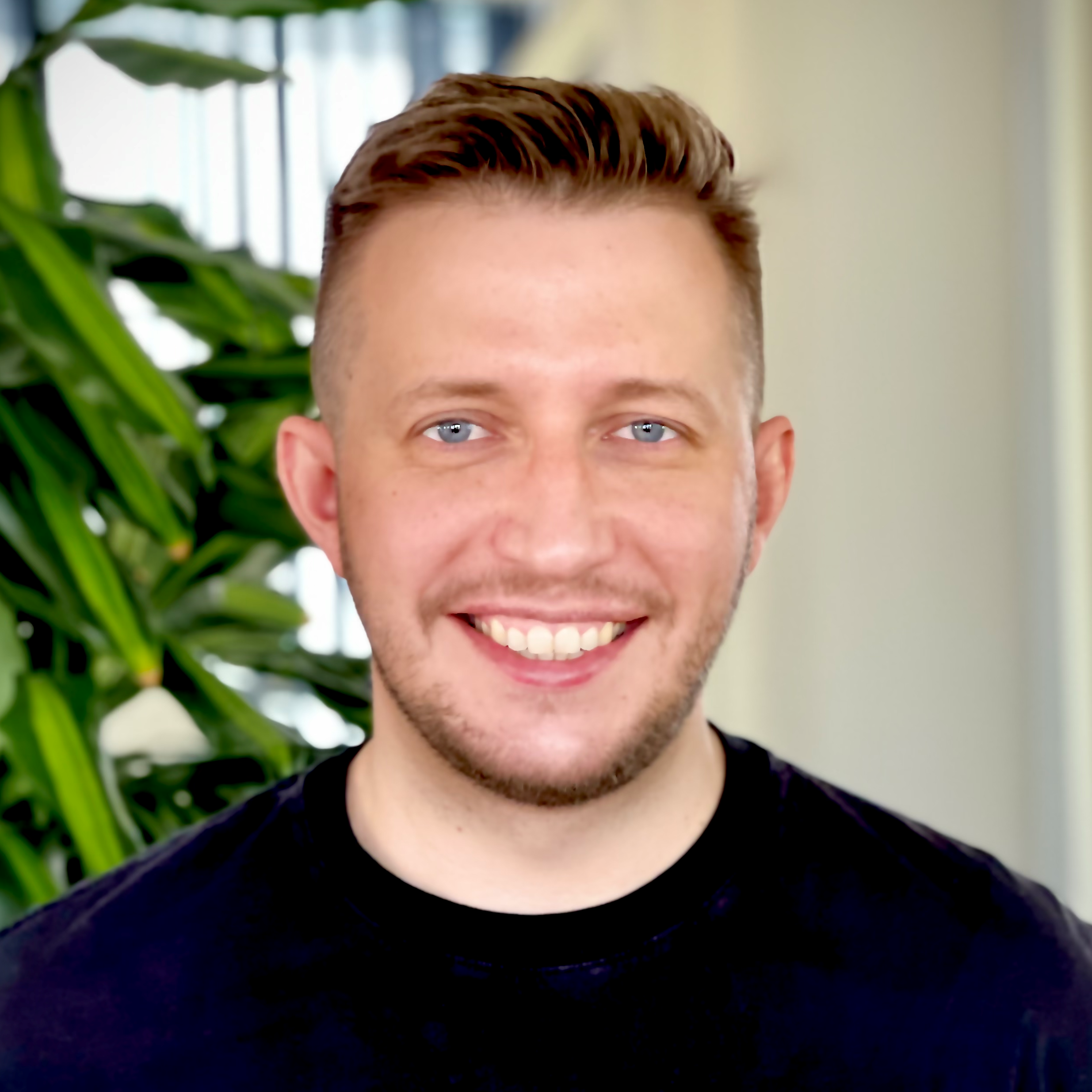 Mike Kharichko
Product director
By continuing to use our site, you agree to our
Cookie Policy
. If you do not want your data to be processed, please, change your browser settings.