Accounting system
Keep finances in order, control expenses and measure profitability.
FREE 7-DAY TRIAL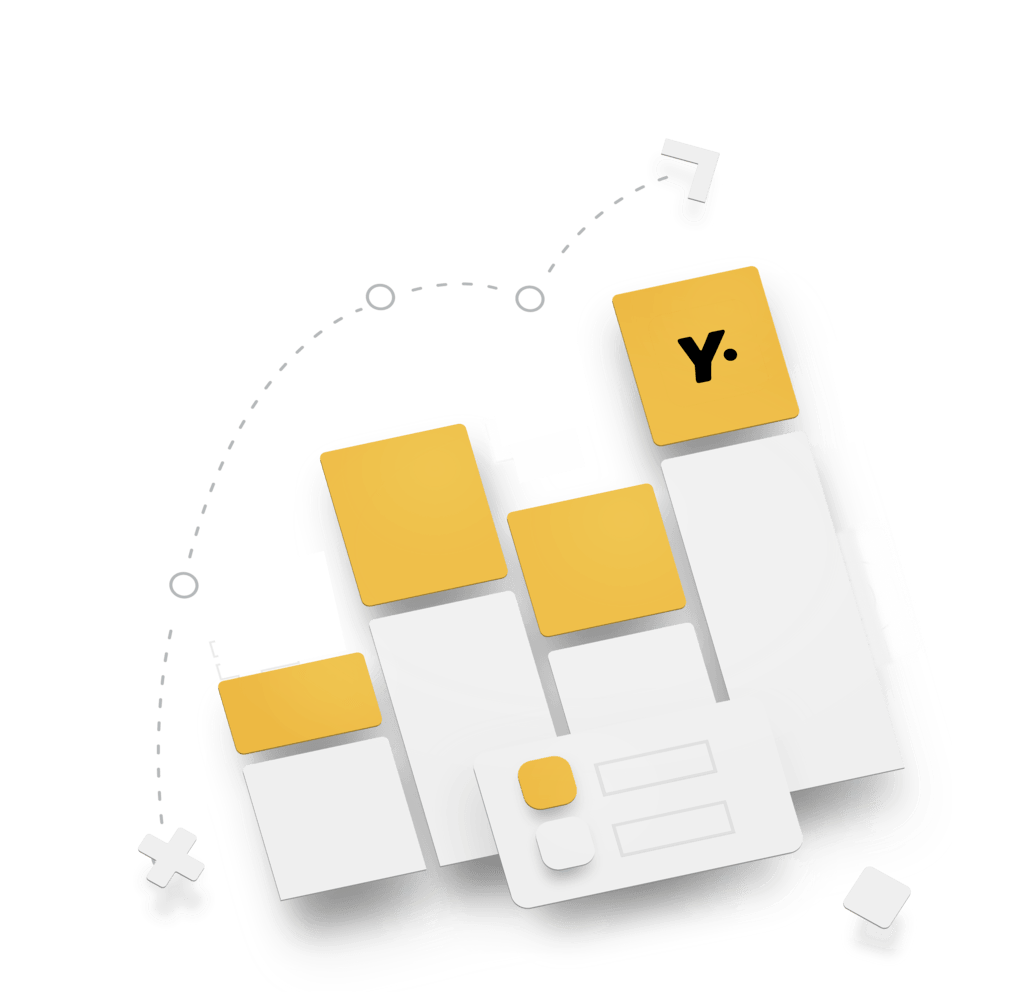 Control your finances
All ERP features in one place
Save time
Automate revenue & payroll calculation, track cash register data, identify discrepancies. 15 minutes instead of days.
Eliminate human factor
No more human errors or theft risks: all financial records, payments and cancellations are processed and reported automatically.
Remote control
A history record makes keeping tabs a transparent process. You always have access to information on how much amount you have in the cash register.
Financial issues prevention
Transaction history allows you act timely to predict critical expenses and cash shortage.
Accounting for all payments
Track cash, card and online payments, bonus points and sales to random new customers. Reports can be broken down by day or time, with an option to further segment data by method of payment.
Control your expenses
Track purchases, salaries, added expense items and use visual data in numbers and graphs for analytics and planning.
Sales revenue
Daily revenue forcast
Number of customer appointments
Full cash flow accounting
Accessible via mobile devices
Average purchase size over a specified time period
Vital Financial Reports
Key metrics on one screen
By continuing to use our site, you agree to our
Cookie Policy
. If you do not want your data to be processed, please, change your browser settings.