Client Management
Develop a meaningful client database by tracking appointments, cancellations, membership status and more.
FREE 7-DAY TRIAL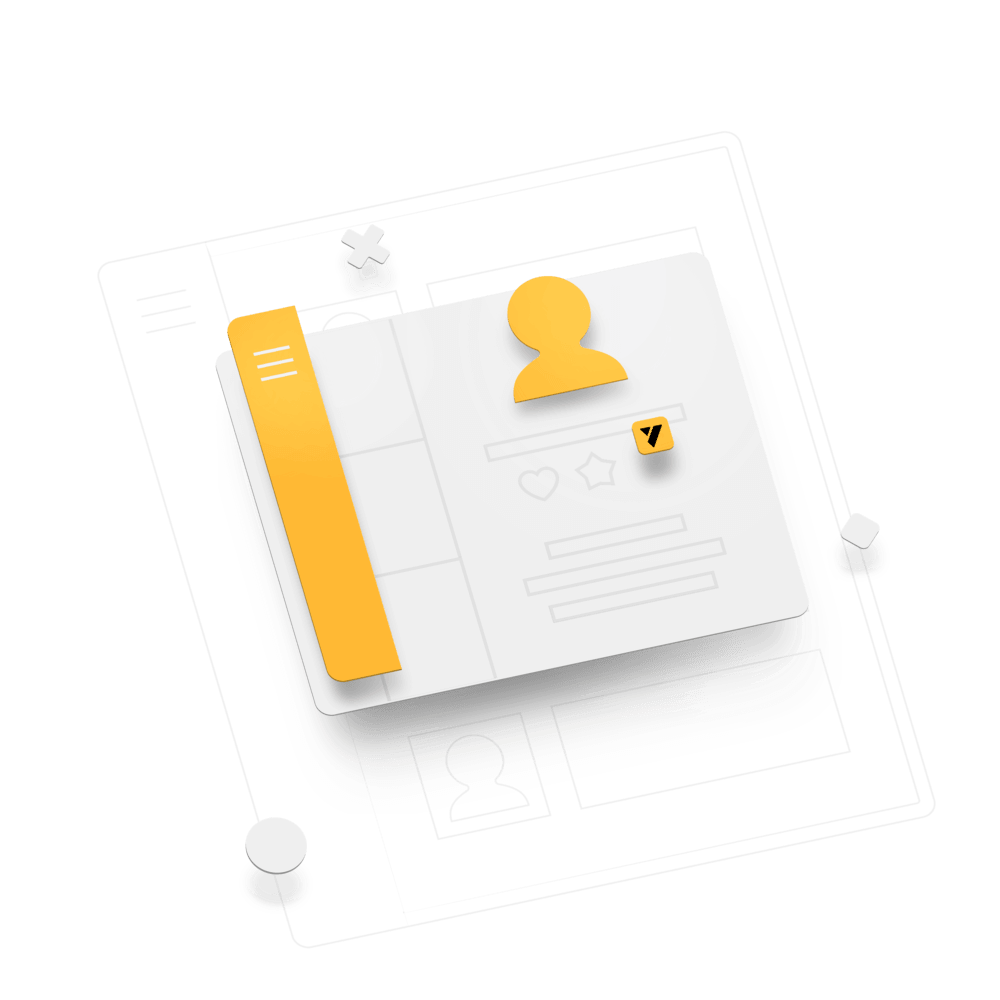 Automated client base
Save your time. Just book appointments and your database will update automatically. Appointment history lets you find your customers in a few clicks.
Try for free
Manage client data
Know your customers: analyze personal profiles, visit history, preferences.
Try for free
Multiple offices – unified client database.
Whether you have a branch network, or a franchise business, YCLIENTS will save you from customer profile duplicates. Thus, you'll have a unified cutomer profile all across your business, guaranteeing the database coherency.
Try for free
Convenient customer segmentation
The database allows you to segment customers by over 20 different criteria.
FREE 7-DAY TRIAL
Customer loyalty management
Establish effective communication with your clients. The database helps you identify customers who:
No longer use your services
Started using your services at a certain time
Used services of specific employees
Used specific services
Are the most profitable
Will use your services soon
Are your regulars
Made online bookings
Book an appointment after a long break
Have their birthday coming soon
Auto-segmentation
Automate the segmentation process according to your needs by setting up a custom ruleset. Create a category and set conditions for a client to fit in. E.g.: clients who spend over a certain sum of money monthly can be automatically added to "Premium Customers" group.
Segmentation for communication
Establish communication with each customer group as needed, solving their specific issues, delivering targeted messages.
Try for free
Migrate your existing database in one click
YCLIENTS makes it easy to upload or download your database and only you set specific permissions.
Group customer notification
It'll take you just a few clicks to filter customers by any criteria and notify a specific group of special offers, schedule changes and more. Is their specialist about to go on vacation? Notify the group via SMS or email.
By continuing to use our site, you agree to our
Cookie Policy
. If you do not want your data to be processed, please, change your browser settings.