Make the right decisions
Use statistics and our proprietary analytics tools to gather insights and manage your business accordingly.
FREE 7-DAY TRIAL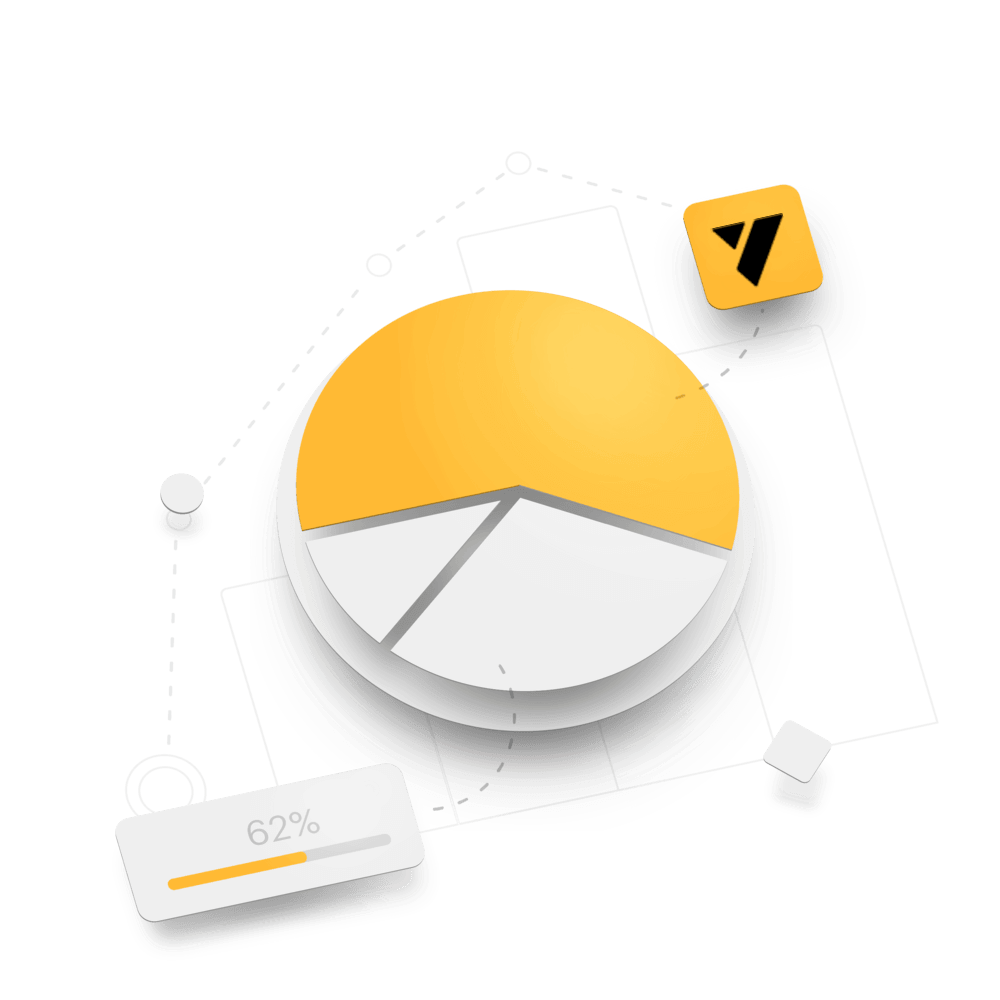 Booking Channels
Analyze where your customers come from and set required business goals for each channel.
Workload Data
Analyze working hours to downtime ratio, and adjust your business accordingly.
Cancellations Data
Work with cancellation statistics. See how many clients cancel or miss appointments.
Customer Retention
See how many customers have stopped visiting you recently and develop strategy to bring them back.
Customer behavior
Analyze customer behavior for a certain period of time. Analyze overall data, or by employee serving customers.
Business Network Analytics
Generate reports effortlessly and focus on business management instead of routine.
Lost clients across the business
Get to know how many customers stopped your services across the business and in specific branches.
Branch Segmentation
Generate reports for each branch, or group branches according to a custom ruleset. Thus, you can automate the process to auot-assign any branch operating at a loss into a dedicated group.
All key data on one screen
See metrics across the business, navigate separate branches, or see stats for individual employee.
FREE 7-DAY TRIAL
By continuing to use our site, you agree to our
Cookie Policy
. If you do not want your data to be processed, please, change your browser settings.